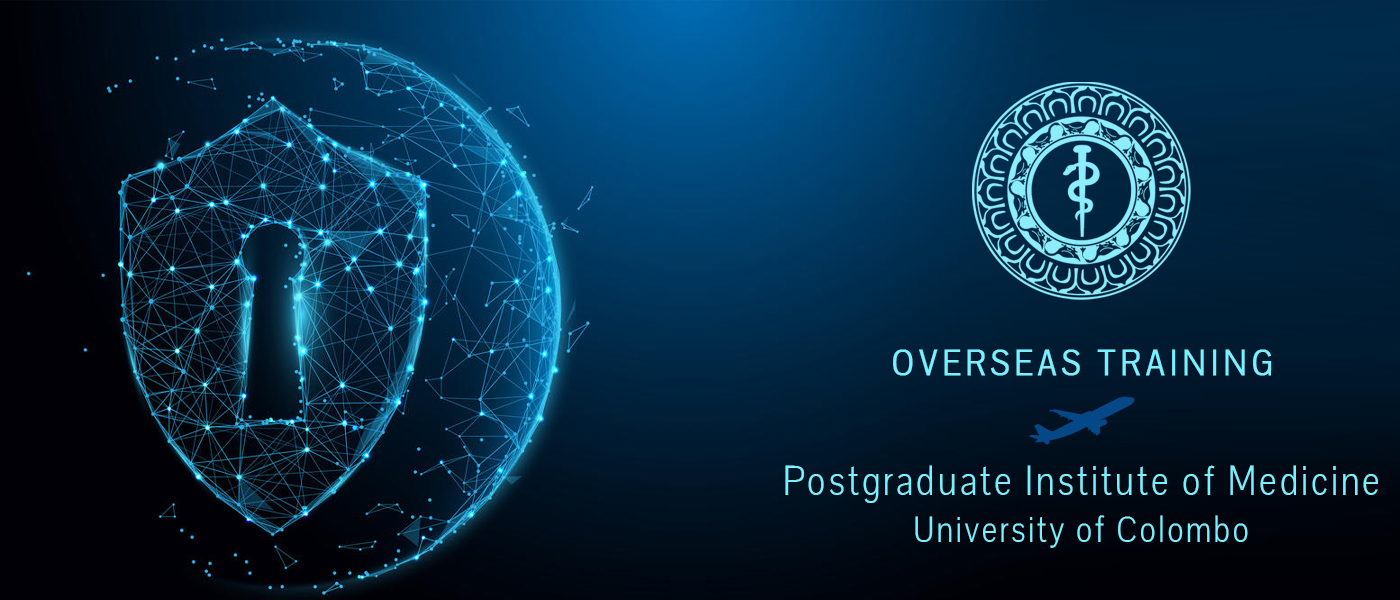 Commencement of Post MD Overseas Training
Post-MD trainees should commence post-MD overseas training within two (02) years of the expected date of completing local post-MD training. Any further delay will be added to the date of effective Board Certification.
Post-MD trainees who delay commencing overseas post-MD training by more than four (04) years after the expected date of completing local post-MD training will have their trainee status terminated.
Availing of Leave for Overseas Training Prior to Completion of Local Post MD Training
Satisfactory completion of the local component of training after passing the MD examination is a requirement to apply for overseas training and study leave. However, at the discretion of the BOS such overseas leave may be approved before completion of post MD local training. In such an event, the balance local training period as determined by the Board of Study, has to be completed in a training unit allocated by the BOS for the trainee to be eligible to apply for Board Certification.