On the recommendation of the Board of Management, the Council of the University of Colombo has approved the establishment of a Board of Review to address grievances and issues of PGIM trainees.
Written complaints of PGIM trainees relating to the conduct of examinations and courses of study relevant to their training have to be submitted to the Director PGIM in the first instance. Where the complaint cannot be resolved by the Director, the Director will inform the trainee and refer the complaint to the Chairman of the Board of Review.
The trainee shall then submit the detailed complaint to the Board of Review in the form specified in Annexure 'A'.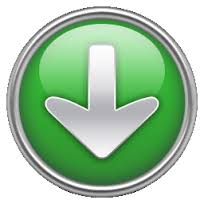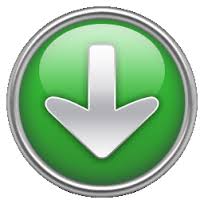 An administrative fee of Rs. 25,000/- (rupees twenty five thousand) will be charged by the PGIM from the trainee at the time of submission of the detailed complaint to the Board of Review. This fee will be refunded in full if the Board of Review rules in favour of the trainee.
The Chairperson and other members of the Board of Review are:
1. Justice Saleem Marsoof, Chairman
2. Dr Nanda Amarasekera, Vice Chairman
3. Mr. C. Maliyadde, Member
4. Dr Aritta Wickramanayake, Member
5. Professor Rohini Fernandopulle, Member