The main objective of setting up the RSC is to support trainees develop the generic skills related to research such as conducting a literature search, appropriate referencing, avoiding plagiarism, use of software packages for data analysis, applying for ethical approval and applying for research grants. At the same time, the RSC also aims at promoting trainees to public their research. Through such support, the RSC expects PGIM trainees to be competent researchers and produce high-quality research for the benefit of the country.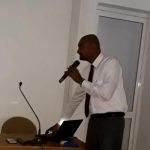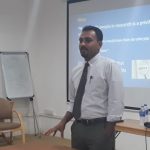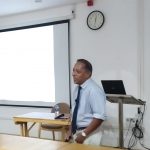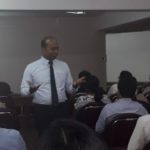 Tips on writing your portfolio: Showcasing your learning
4th July 2019
By – Dr. Pandula Siribaddana
Click here to view the presentation.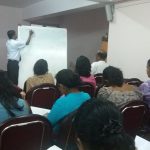 How to Interpret Systematic Review and Meta-analysis? – A Brief Guide
22nd February 2018
By – Dr B. Kumarendran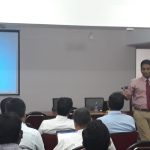 Avoiding Plagiarism and Showcasing the Originality of Your Research
30th August 2018
By – Dr. Asela Olupeliyawa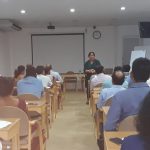 Hands-on Guidance on Submitting Your Application to ERC/PGIM
29th November 2018
By – Dr Himani Molligoda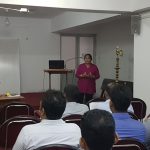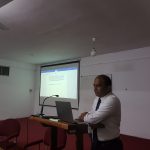 Tips on Saving Time Writing a Quality Thesis Using Word Processing Applications
29th June 2017
By – Dr Pandula Siribaddana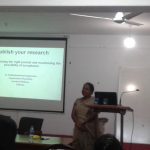 Publishing Your Research: Tips on Choosing the Right Journal & Maximizing the Possibility of Acceptance
27th July 2017
By – Dr Madhubhashinee Dayabandara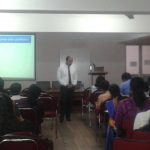 Tips on Writing Your Portfolio: Showcasing Your Learning
31st August 2017
By – Dr Pandula Siribaddana