Two PGIM Directors ranked among the World's top 2% in Stanford University list
The present Director of the PGIM Professor Senaka Rajapakse, and former Director Professor H. Janaka de Silva, have been ranked among the top 2% of scientists around the world in a recent paper from Stanford University, published in the journal PLoS Biology. This study has classified the scientists based on their career-long citation impact until the end of 2019. A total of 15 scientists from Sri Lanka were listed.
Professor Senaka Rajapakse
MD,FRCP, FCCP, FACP,FNASSL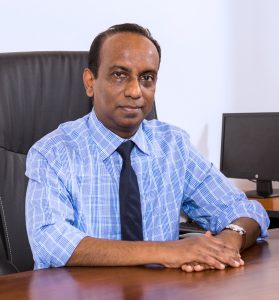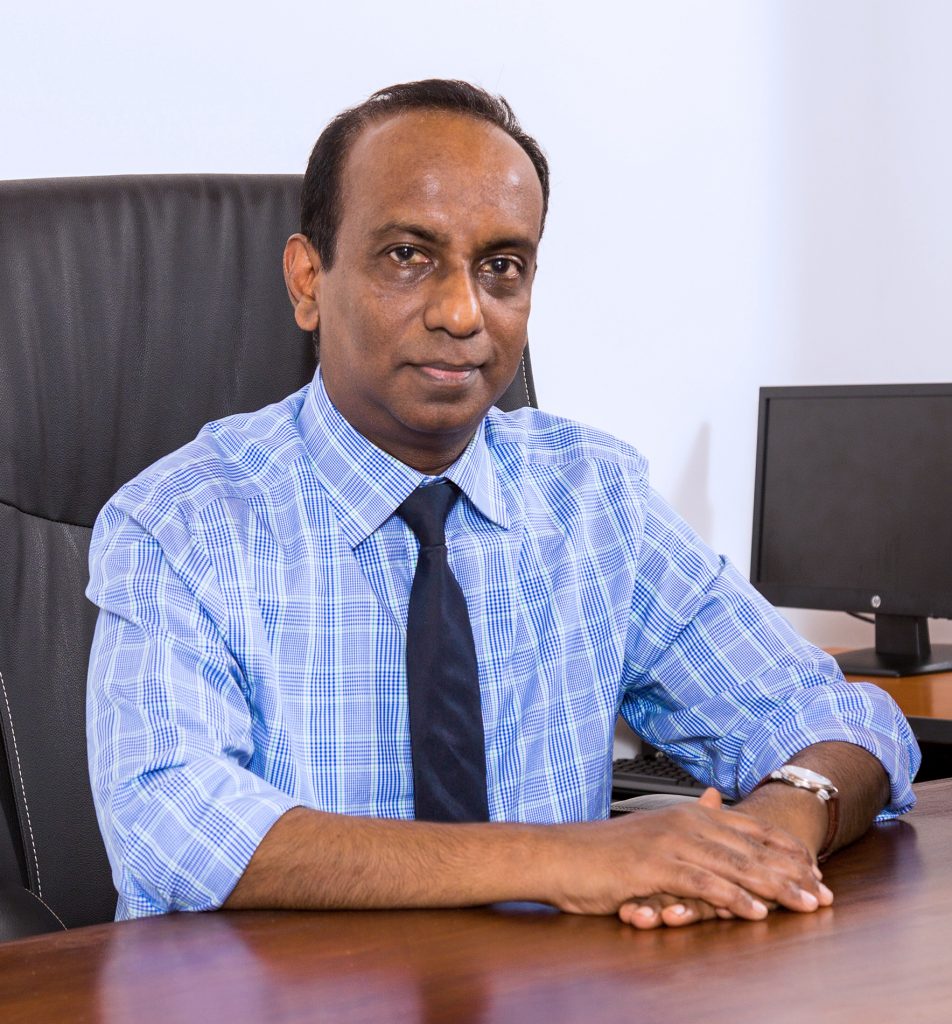 Senaka Rajapakse is currently the Director of the Postgraduate Institute of Medicine, University of Colombo.  He is Senior Professor in the Department of Clinical Medicine, University of Colombo, and Honorary Consultant Physician, National Hospital Colombo. He graduated with First Class Honours from the University of Colombo in 1993, winning many awards and distinctions. He has the MD and MRCP(UK), and is a Fellow of the Royal College of Physicians (London and Edinburgh), the American College of Physicians, the Ceylon College of Physicians, and the National Academy of Sciences of Sri Lanka. He is President Elect of the Ceylon College of Physicians, and past president of the Sri Lanka Society of Internal Medicine.  He is co-editor of the Ceylon Medical Journal, and is on the editorial board of several journals. His main research interest is in tropical infectious diseases, and he has over 140 publications in peer-reviewed journals, with over 3500 citations and an H-index of 34. He has won numerous research awards, including many Presidential Awards for research, University of Colombo award for Excellence in Research 2002, 2011, & 2015, and the Vice Chancellors Award for Excellence in research 2016. He was awarded the CVCD Most Outstanding Senior Researcher Award (Medical Sciences) in 2016, which is a lifetime award for excellence in research.
Professor Janaka de Silva
MD, DPhil (Oxon.), FRCP, FNASSL

Janaka de Silva is Senior Professor and Chair of Medicine at the Faculty of Medicine, University of Kelaniya, and Consultant Physician, Colombo North Teaching Hospital. He was formerly Dean of Medicine, University of Kelaniya, Director of the Postgraduate Institute of Medicine, University of Colombo, Chairman of the National Research Council of Sri Lanka, and a member of the University Grants Commission. He holds degrees from the Universities of Colombo and Oxford. Professor de Silva has wide research interests, and has co-authored over 275 publications in indexed journals, with over 11,000 citations and an h-Index of 52. He holds several editorial appointments and has served on committees in health and research organizations including the WHO, Wellcome Trust and National Institute of Health Research, UK. He is a recipient of the titular national honour Vidyajyothi, the nation's highest award for Science.