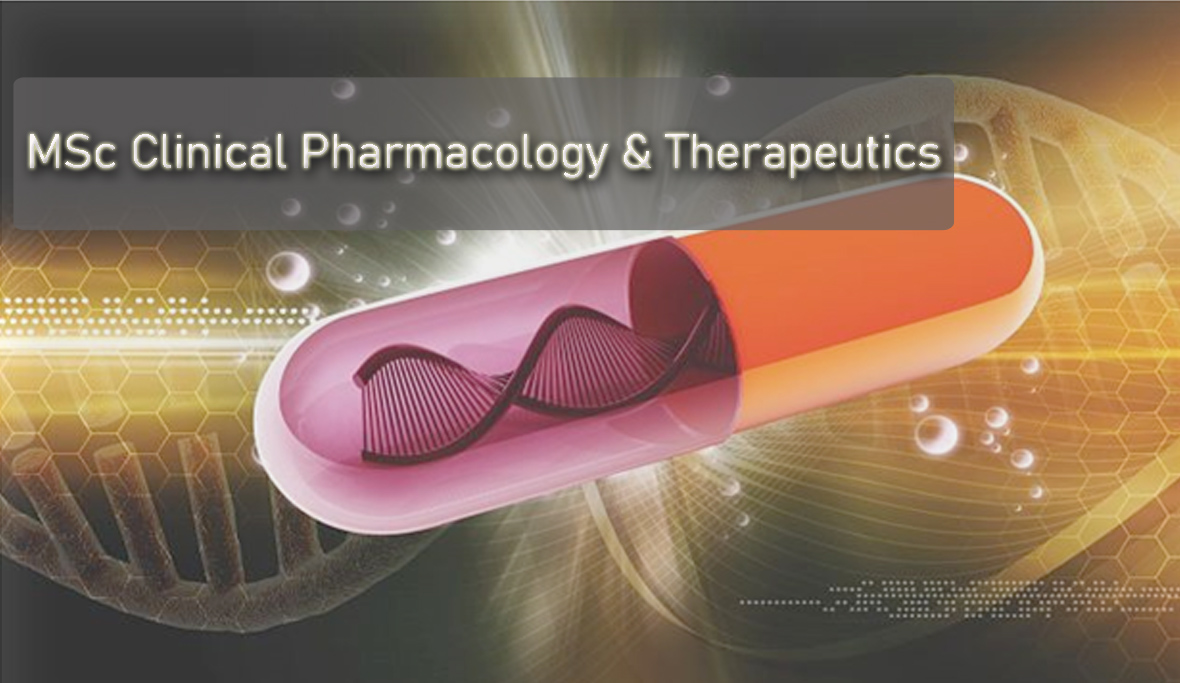 Clinical Pharmacology and Therapeutics (CPT) is a clinical discipline dealing with applying principles of pharmacology and therapeutics in patient care. This field covers a wide area including clinical trials and drug development, evidence-based therapeutics, quality use of drugs, drug regulation, pharmaceutical industry, toxicology, pharmacoepidemiology and pharmacovigilance. Although the initial seeds pertaining to foundations of these subject areas are planted during undergraduate training, very often because of the content overload these areas do not get adequately strengthened. Hence practitioners need to get updated about the medicines they are using. This course in CPT is designed to fulfill this need.
Rapid advances are being made in all fields of medicine. Specialization and sub- specialization is the rule. In order for the medical graduate to keep abreast with the advances, some strengthening of the foundation laid during the MBBS course is needed. Although the PGIM has numerous courses leading towards specialization, a course to update the pharmacology and therapeutics base is not available. Recognizing this deficiency, the Specialty Board in Clinical Pharmacology and Therapeutics developed this course to fill this void. Some potential benefits of going through this Course would be, strengthening the foundations of physio-pharmacological basis of drug therapy, sensitizing towards research methodology, clinical trials and evidence based practice, update on some important clinical management issues, training towards approaching medicines related issues in the state sector and issues related to medical devices and borderline products. Ministry of Health has also identified the need for people with this training to help in medicinal drug related activities which are currently carried out by pharmacologists in the university system.

By the end of this course, the trainee should be able to:
Describe the mechanisms of action of medicines, their pharmacokinetics, side effects and interactions
Assess efficacy, safety and quality of medicines,
Critically appraise and conduct clinical trials, meta-analysis and evidence-based therapeutics
Identify problems pertaining to use of drugs, and design and carry out research to find solutions to them
Critically appraise clinical pharmacology and therapeutics of selected groups of medicines, medicines acting on different body systems and management of identified clinical conditions; clinical pharmacology in special situations, effects of use of medicines on populations such as spread of antimicrobial resistance and cost-effective prescribing.
Provide health care providers and patients with appropriate information about medicines, access reliable information about medicines, detect and report adverse drug reactions, and demonstrate awareness of the existence and range of other therapies
Assist decision-making on medicines policy, medicines regulation, essential medicines, and management of medicines in relation to Sri Lanka; and local manufacture of medicines
Apply principles of management of common poisonings
Support decision-making on issues related to medical devices, borderline products, herbals, nutraceuticals and cosmetics

Prospective applicants for Screening Examinations/Selection Examinations must satisfy the following requirements.
A medical degree registered with the Sri Lanka Medical Council (SLMC)
Satisfactory completion of internship acceptable to the SLMC
Satisfactory completion of one year of post internship appointment in a university/public/private sector medical institution in Sri Lanka acceptable to the PGIM
Any other requirements stipulated by the Board of Study, relevant to a particular field of study, which have been approved by the Board of Management.
The criteria prescribed in paragraphs 1 to 4 must have been satisfied by the applicants as at the date of closure of applications. Where a short-fall has occurred due to any reason, including sick, maternity or other leave, the doctor concerned should complete the shortfall in order to become eligible to apply for the Selection Examination.
Notes: Foreign nationals applying to register for selection examinations should possess a medical degree registrable with the SLMC. The decision of the Board of Management will be final in all such applications.
Please refer to the relevant prospectus for the most up to date information. The prospectus of a particular programme contains official information pertaining to a programme approved by the Board of Management, University Senate and the University Grants Commission