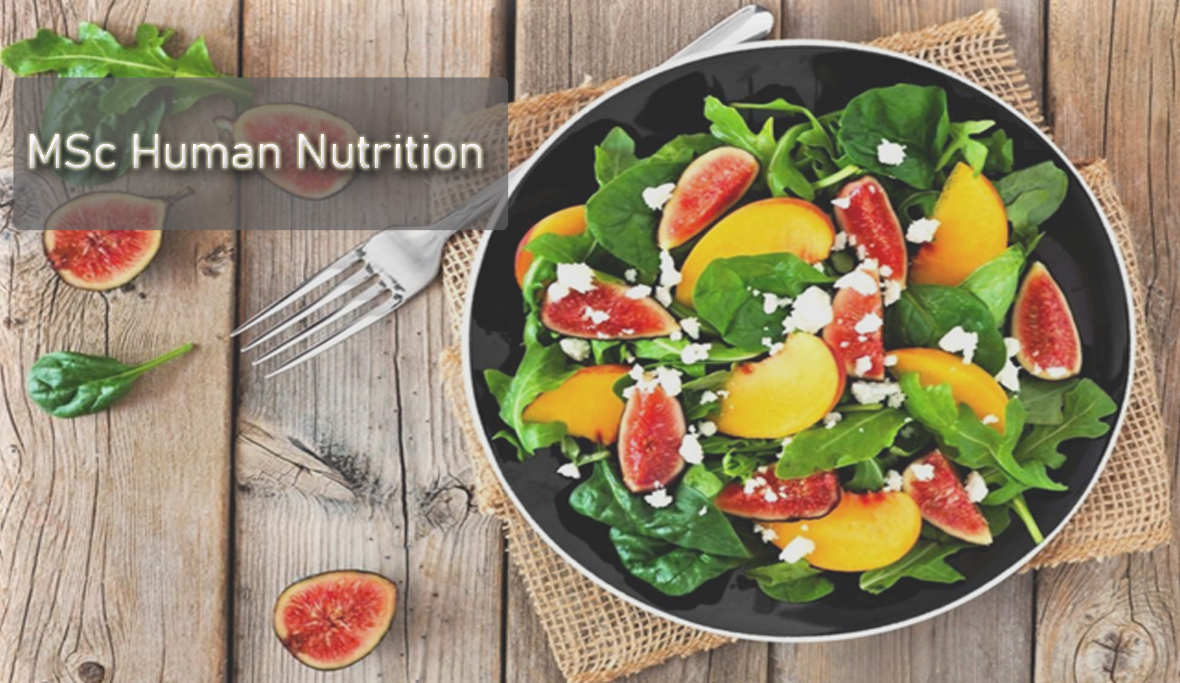 In Sri Lanka, nutritional problems have continued to remain as serious public health problems as well as problems of individuals.
From a public health perspective, malnutrition remains a serious problem among Sri Lankans especially among children, pregnant and lactating mothers. Overall, the nutritional status of children under 5 years in Sri Lanka has not shown much improvement during the past ten years. A national level study conducted in 2009, reported that 19.2 percent of children were stunted, 21.6 percent underweight and 11.7 percent were wasted compared with 18.4 percent stunting, 22.8 percent underweight and 15.5 percent wasting reported in 2000 (DHS 2000). Percentage of low birth weight babies has continued to be about 16 – 18 percent over the past decade. Relationship of low birth weight to later life chronic diseases is a matter of concern.
Sri Lanka is beginning to experience the double burden of malnutrition with about 1.2 million Sri Lankan adults being overweight and among schoolchildren this number being approximately 0.4 million. Overweight and obese individuals have a greater risk of developing Non-Communicable Disease (NCD): diabetes, high blood pressure, stroke, cardiovascular disease, and some forms of cancer. NCDs, often precipitated by poor nutrition, presently account for 60% of global deaths and 46% of the global burden of diseases. It is predicted that by 2020, NCDs and obesity are likely to cause 73% of all deaths and 60% of all disease.
From an individual perspective, there are many clinical situations where dietary advice is required not only as a focus on secondary prevention but also in actual management of the individual patients. Such inputs require dietetic instructions to prevent complications of the clinical condition and need to be precise and best delivered by the clinicians. Dieticians are a category of personnel trained for dietary management of patients. However, they are not available widely, hence the need for the medical professionals to develop their competencies in prescribing diets to be strengthened. There are many clinical conditions where diet therapy is an important component of patient management practices. A medical professional who is trained in both public health nutrition and clinical nutrition could play a key role in handling common nutritional problems in both field and clinical settings.
In view of the non-availability of a comprehensive Programme to train medical professionals in nutrition, this course is planned to develop a group of professionals who are competent in undertaking programmes aimed at reducing the problems of malnutrition at the community level as well as focus on the nutritional management of individual patients or groups of patients with established disease.

By the end of this course, the trainee should be able to:
Demonstrate an advanced knowledge of public health and clinical nutrition, at biological, social and policy levels.
Plan and conduct an assessment of nutritional problems in population and population sub-groups.
Interpret and synthesize different types of data used to assess nutritional problems.
Demonstrate an adequate knowledge in the management of nutritional aspects of common clinical conditions.
Assess critically, select and apply a range of appropriate research skills and techniques and be able to evaluate critically the findings of scientific studies of public health and clinical nutrition.
Identify and formulate appropriate responses and intervention strategies to address nutritional issues, taking into account the public health and social policy contexts, and
Apply knowledge of effective teamwork and communication skills to solve problems and achieve goals.
The duration of the course will be one year. The contents of the course will be divided among 3 Terms.

A medical degree registered with the Sri Lanka Medical Council and
One year of internship recognized by the Sri Lanka Medical Council and
One year of full-time post internship work experience in the health sector, recognized by the Specialty Board in Clinical Nutrition
Please refer to the relevant prospectus for the most up to date information. The prospectus of a particular programme contains official information pertaining to a programme approved by the Board of Management, University Senate and the University Grants Commission