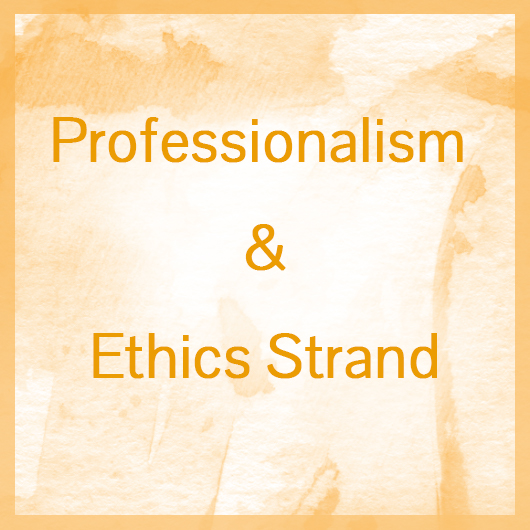 Professionalism and Ethics in Medical Practice Strand for MD Trainees
All candidates who are selected for the MD programmes should undergo the Professionalism Strand organized by the PGIM. Please note that this is compulsory for all MD trainees and should be completed within the first two years of Pre MD training. A certificate will be issued to trainees who complete this strand successfully.
Please refer to General Regulations and Guidelines for Trainees   (https://pgim.cmb.ac.lk/regulations/trainee/)
The programme will consist of four modules.

The programme will be conducted in two consecutive Fridays and Saturdays (four days in total).
Participation in all 4 modules is mandatory to complete the course successfully
This programme is conducted by the PGIM free of charge for its trainees
Please use the links provided below to apply for available workshops. A confirmation of registration will be sent to you via email by the PGIM once the application is processed. Please note that priority will be given to candidates who are closest to their MD examination. Thus, if you are not enrolled to a particular workshop, you will be offered to enrol at the next available workshop.
10th, 11th, 24th & 25th February 2023 Workshops
19th, 20th, 26th & 27th May 2023 Workshops
18th, 19th, 25th & 26th August 2023 Workshops
17th, 18th, 24th & 25th November 2023 workshops
For further information, you can contact the Medical Education Resource Centre (MERC) of the PGIM via email (merc@pgim.cmb.ac.lk) or via phone (0113612906).