PGIM Examiner Training Programme
The Board of Management, PGIM has recommended that effective from January 2016, all new examiners nominated for PGIM examinations should have completed the Examiner Training Programme which is conducted by the PGIM. All PGIM trainers are eligible to participate. They may be invited to function as observers in the relevant examinations on completion of the above training
Please refer to General Regulations and Guidelines for Trainers (https://pgim.cmb.ac.lk/regulations/trainer/ )
The programme will consist of two modules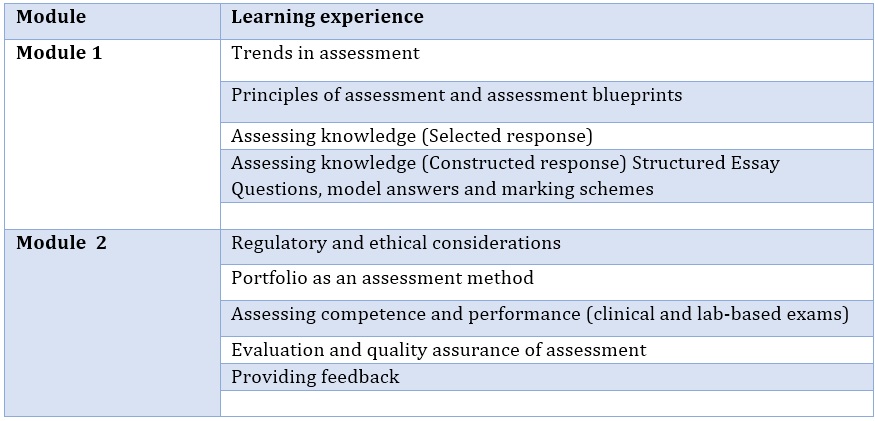 The Programme will be conducted on two consecutive Wednesdays
Participation in both modules is mandatory to complete the course successfully.
This programme is conducted by the PGIM free of charge.
Available slots may be limited and will be on first come, first served basis.
Please use the links provided below to register for available workshops. A confirmation of registration will be sent to you via email by the PGIM.
Apply for May Program (16th & 23rd May 2022)
Apply for July Program ( 12th and 19th Junly 2022)
Apply for December Program ( 21st and 28th December 2022)
For further information, please contact the Medical Education Resource Centre (MERC) of the PGIM via email (merc@pgim.cmb.ac.lk) or via phone (0112689266).