Examination Application Form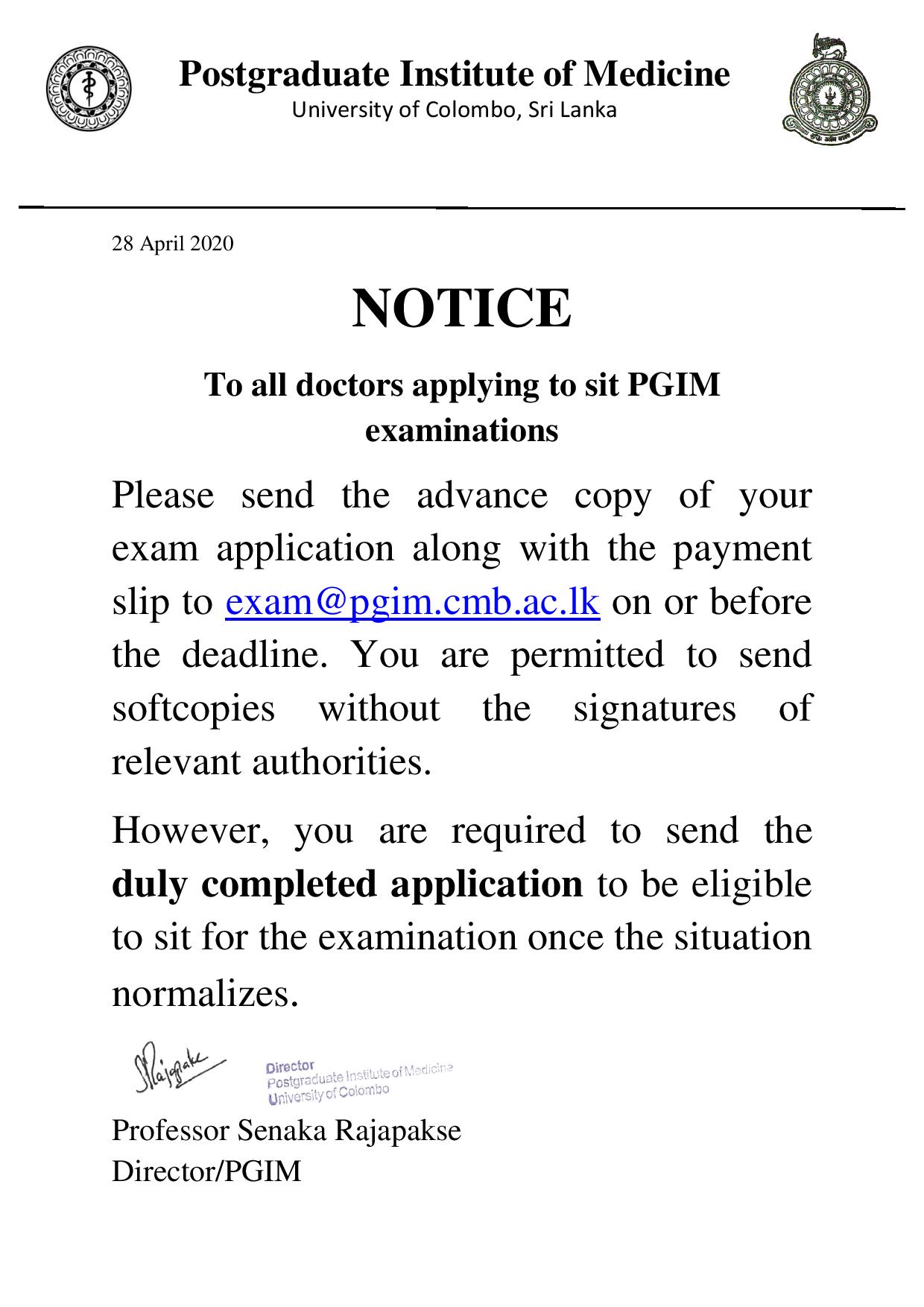 ---

---
The steps to be followed when applying for examinations at the PGIM are as follows:
PG trainees shall refer the examination calendar for the current year published by the PGIM
Download relevant examination circulars 
If a candidate fulfills all prerequisites as at the date of deadline, he/she can download and fill in the examination application form 
Details on how to fill in the application form are as follows:

Part A – Should be filled by the candidate
Part B – Should be recommended by the Consultant/Head  of the Institute
Part C – Should be recommended by the DGHS. Instead of the Director General of Health Services (DGHS), authority is delegated to the head of the line ministry institutions or the Regional Director of Health Services (RDHS) to recommend and forwarded the application to the Director/PGIM.
Candidates shall pay the relevant examination fee online.
Candidates shall send the softcopy of the duly filled examination application (PDF) along with all relevant documents and the payment slip to exam@pgim.cmb.ac.lk and send the hard copies of the same via registered post to the Senior Assistant Registrar/Examinations, No.160, Prof. Nandadasa Kodagoda Mw, Colombo 07 on or before the deadline.
Late submissions will not be accepted.
Special instructions for applicants under category 2 for the Master of Toxicology program
Applicants who wish to apply under Category 2 for the Master of Toxicology program should download the application form from the link below.
Download Application for Category 2 in Master of Toxicology program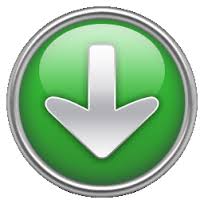 Instruction for Foreign Candidates
Please send the e-copy of all the required documents to merc.toxicology@pgim.cmb.ac.lk  on or before 7th March 2019. The subject of the email should be " MSC in Medical Toxicology 2019" and send the hard copy to the address given above.
Assistant Registrar (Examinations),
Postgraduate Institute of medicine,
160, Prof. Nandadasa Kodagoda Mawatha,
Colobmo07,
Sri Lanka.